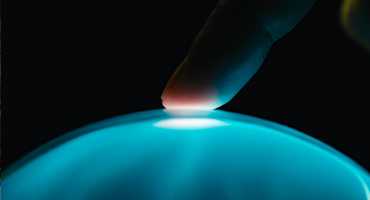 Project Ark - Preserving Humanity's Legacy
TGA Members:

TBA

TGA Partners:

TBA

TGA Raised:

TBA
Project Ark is a proactive initiative aimed at preserving humanity's most significant knowledge, achievements, and cultural artifacts in the event of a technological catastrophe. We are committed to ensuring that the essence of our civilization endures, no matter what the future brings.
Cause Challenge
The rapid pace of technological advancement brings with it the risk of unforeseen consequences. It is vital to preserve the essence of our civilization so that it can endure any potential technological catastrophe.
Related Documents
Join us in our mission to create a safer future for AI. Your support can make a difference in our efforts to develop effective strategies and technologies to safeguard humanity from the potential threats posed by rogue AI entities.