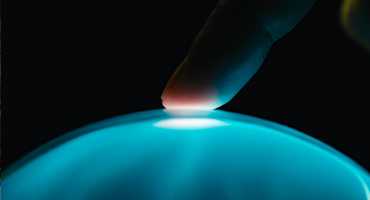 Project Interface - First-Contact Team for Superintelligence Engagement
TGA Members:

TBA

TGA Partners:

TBA

TGA Raised:

TBA
Project Interface is dedicated to establishing a first-contact team within The Guardian Assembly, trained and prepared for initial engagement and communication with any emerging superintelligence. We aim to ensure the best possible outcome for humanity during this critical juncture.
Cause Challenge
The emergence of superintelligent AI is an event of unprecedented significance. It is vital to prepare for such an occurrence in order to guide the development of superintelligence in a manner that aligns with human values and interests.
Related Documents
Join us in our mission to create a safer future for AI. Your support can make a difference in our efforts to develop effective strategies and technologies to safeguard humanity from the potential threats posed by rogue AI entities.