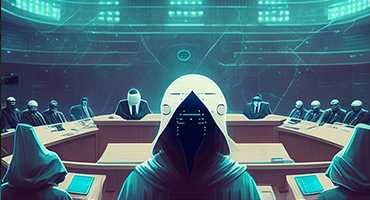 Project Reboot - Bridging the Digital Divide
TGA Members:

TBA

TGA Partners:

TBA

TGA Raised:

TBA
Project Reboot seeks to reduce e-waste and bridge the digital divide by repurposing old Chromebooks with Linux and distributing them to underprivileged communities. By doing so, we aim to ensure everyone can benefit from the rapid advancements in AI and minimize the risk of further widening the divide.
Cause Challenge
The digital divide continues to pose a significant challenge to global equity. Rapid advancements in AI technology can either exacerbate this divide or help bridge it. Your support can help us continue to provide essential digital tools to underprivileged communities worldwide.
Related Documents
Join us in our mission to create a safer future for AI. Your support can make a difference in our efforts to develop effective strategies and technologies to safeguard humanity from the potential threats posed by rogue AI entities.