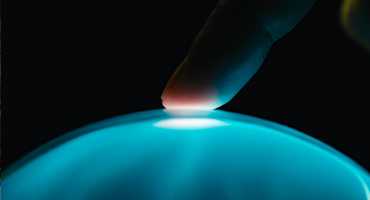 Truth Guardians
Supporting whistleblowers who expose unethical practices in advanced AI & tech.
The Guardian Assembly understands that transparency and accountability are pivotal in shaping a responsible AI and tech industry. We are committed to supporting and protecting those courageous enough to speak up about unethical practices, dubbing them our 'Truth Guardians.' These individuals play a critical role in holding organizations accountable, providing an inside look into practices that may otherwise go unnoticed. We provide resources, legal assistance, and a safe platform for whistleblowers to share their experiences without fear of retaliation.
In an era of rapid technological advancement, ethical conduct within the tech industry is of utmost importance. Whistleblowers often face considerable challenges, and we aim to alleviate these burdens. We stand firm in our commitment to protect these voices, ensuring that the truth prevails, and justice is served. Our 'Truth Guardians' initiative works tirelessly to foster an environment that encourages truth-telling and open dialogue. By promoting transparency, we strive to establish a foundation of trust between tech companies, their employees, and the wider public. We also advocate for stronger legal protections for whistleblowers in AI and tech. This includes lobbying for changes in legislation, raising public awareness, and collaborating with other organizations that share our mission. Our goal is to create a world where speaking truth to power is not just respected, but safeguarded.
The Guardian Assembly, through the 'Truth Guardians' initiative, is dedicated to unveiling the truth, promoting ethical conduct, and supporting those brave enough to stand against unethical practices in AI and tech. We salute these guardians of truth, for they are the real heroes in the pursuit of ethical technological progress.